I work with people in conflict to figure out a way to untangle the fuss, and achieve peace, calm and a way forward.
I have over 20 years of mediation experience. Let's work to together to work on what matters most.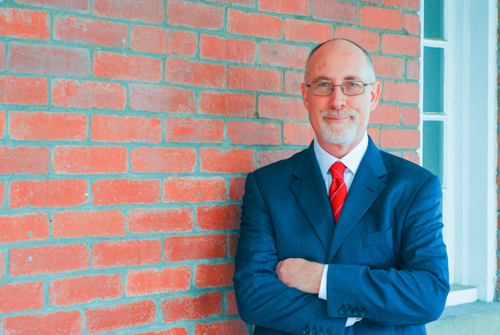 My practice has four main parts: mediation, collaborative practice, consulting & advising people who are self-represented, and a catalyst for Martinsburg economic development.

What is mediation? You've got questions and I have answers without all the legal speak. Here are some helpful answers to your questions.
Let me help move you forward.
Call me at (855) 475-0101 or contact me with my online form.